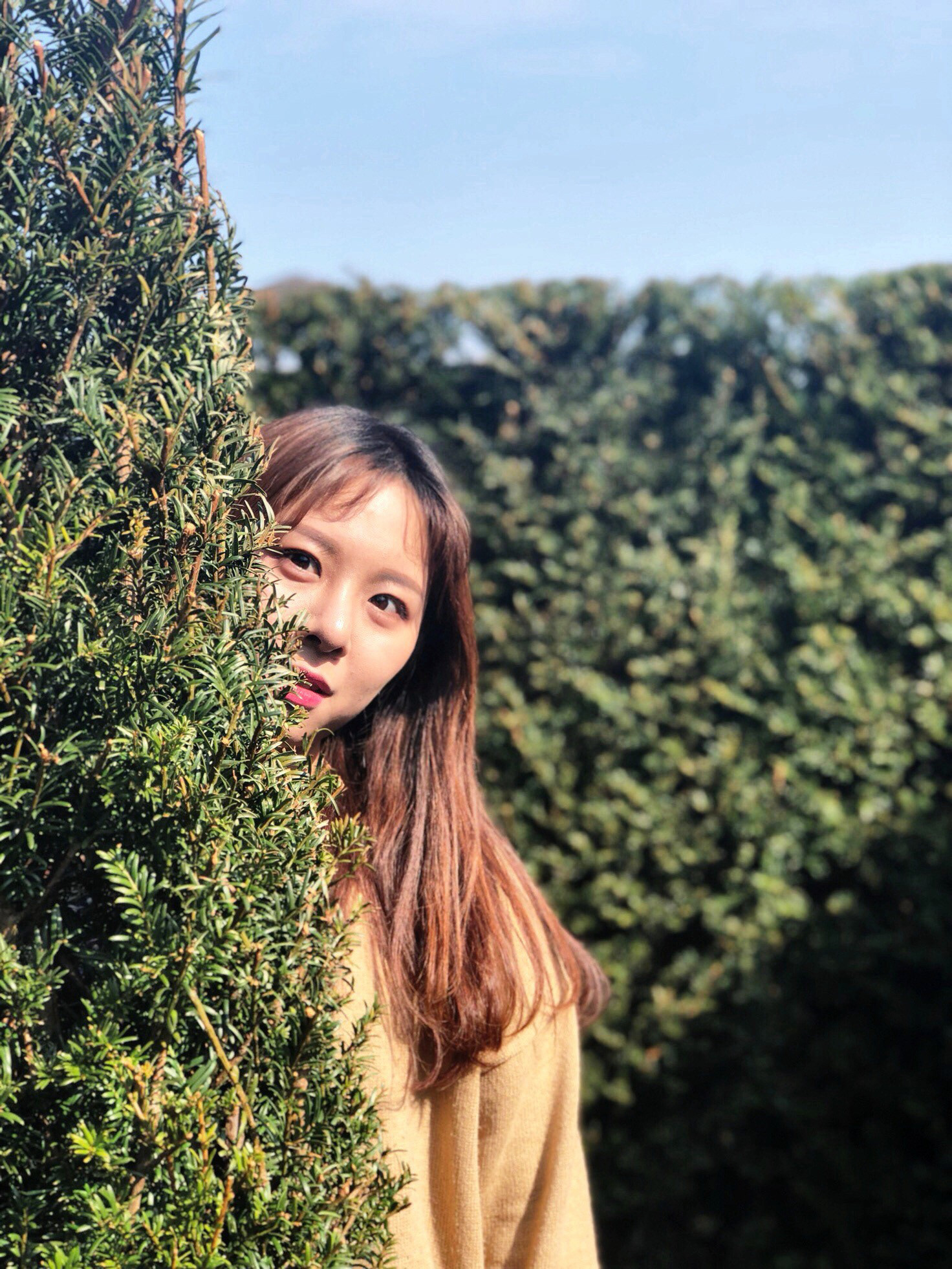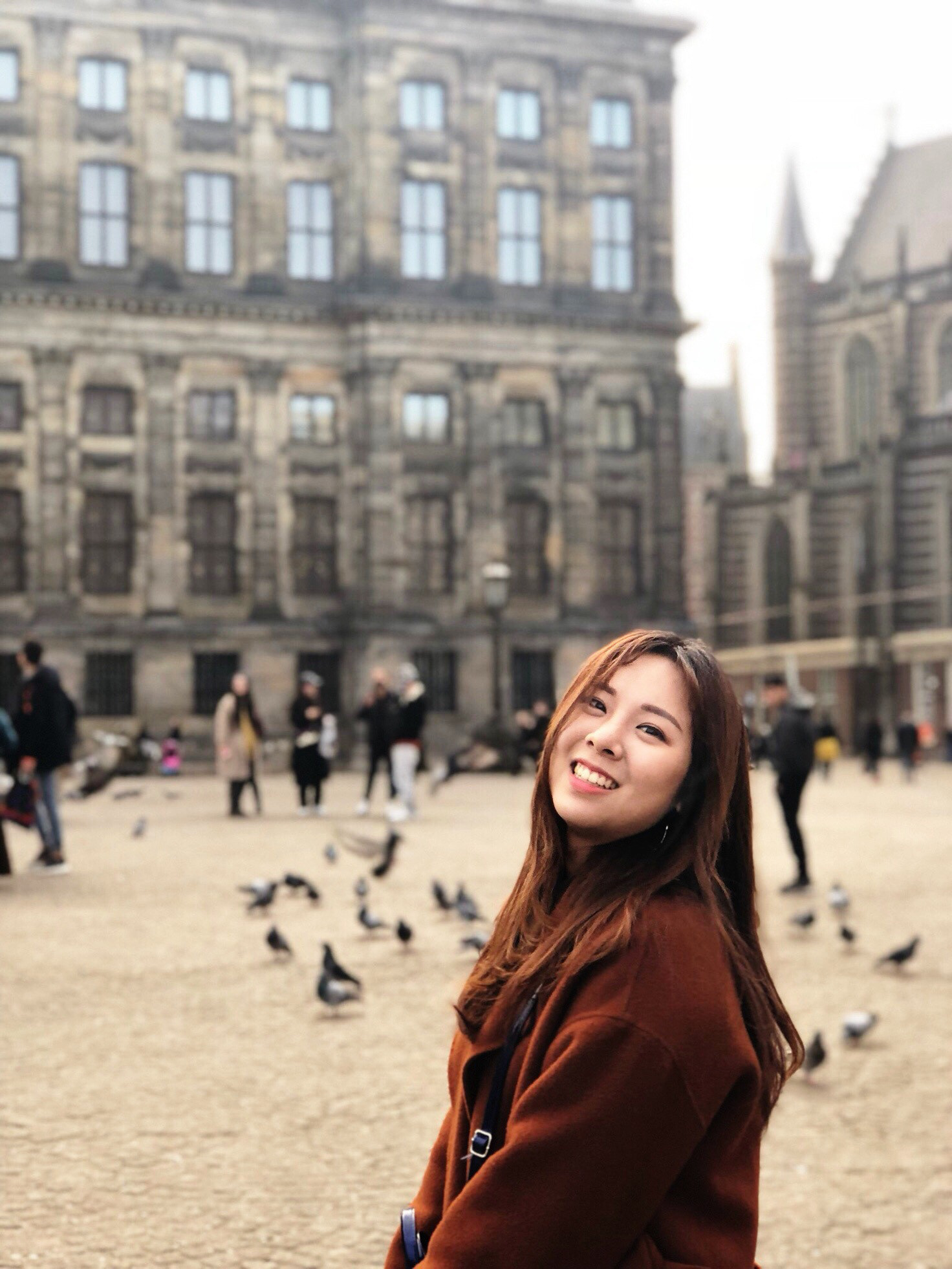 Hi, my name is Julie Cho, a Graphic designer studying at Rhode Island School of Design (RISD). I am very passionate about learning brand identity design, motion graphic, and ui/ux.
To tell you more about my personal interests, I love to travel inside and outside of the world, since I highly value unexpected experiences from different cultures and people. I traveled 30+ countries, and I'm still eager to explore the rest of the world. I love skateboarding, singing and making photo collages. 
Feel free to contact me through my email address!